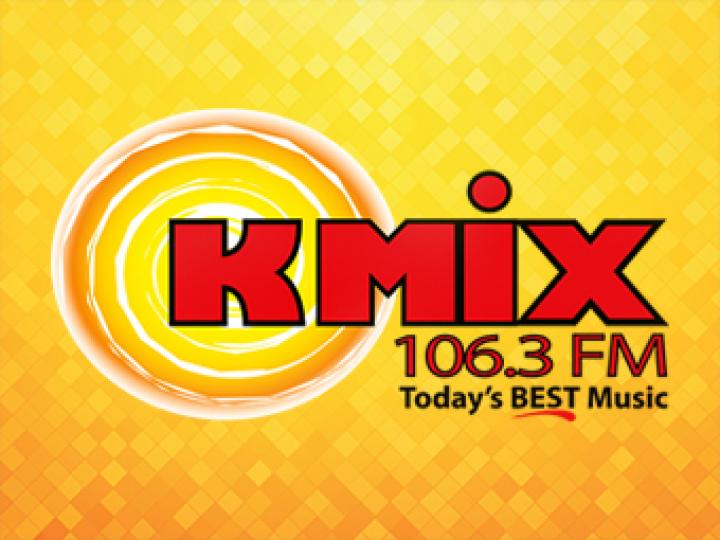 Celebrity 411
,
"Lean on Me" Singer Bill Withers Dead at 81
Legendary singer Bill Withers, whose many hits included "Lean on Me," "Lovely Day" and "Ain't No Sunshine," has passed away from heart complications at the age of 81. The AP reports that Withers, who stopped making music in the mid-'80s, died Monday in Los Angeles. The wire service notes that "Lean on Me" has become a source of inspiration during the coronavirus pandemic, with professional and amateur musicians alike posting versions of the tune on social media. The song, a paean to friendship, was performed at the inaugurations of both Barack Obama and Bill Clinton. "Bill Withers is the closest thing black people have to a Bruce Springsteen," Questlove told Rolling Stone in 2015.
---
HBO to Stream 500 Hours of Programming for Free
HBO announced Thursday that they are making over 500 hours of programming free beginning April 3 via their HBO Go and HBO Now streaming platforms, Consequence of Sound reports. The network says it's doing so "to provide some entertainment relief for those doing their part to keep everyone safe and healthy in this time of social isolation." Among the original shows that will be available are classics like The Sopranos, The Wire, True Blood and Six Feet Under, and newer shows like Succession, Veep, Silicon Valley, Ballers, and Barry. The network is also making new Warner Brothers features and documentaries available, including The LEGO Movie 2: The Second Part, Pokemon Detective Pikachu, Empire of the Sun, and Crazy, Stupid, Love. 
---
Leonardo DiCaprio Helps Launch $12 Million Coronavirus Food Fund
On Thursday, Leonardo DiCaprio announced that he'd already raised $12 million to purchase food for communities struggling with coronavirus. The fundraising effort is being spearheaded by America's Food Fund, a newly launched charity that DiCaprio co-founded with Steve Jobs' widow, Laurene Powell Jobs. In a statement, DiCaprio praised two other charities, World Central Kitchen and Feeding America, for "their unwavering commitment to feed the most vulnerable people in need." The AP reports that America's Food Fund will aim to primarily help low-income families, the elderly, individuals facing job disruptions, and children who rely on school lunch programs.


---
Jennifer Garner Isn't Ready for Her Kids to Meet Ben Affleck's New Girlfriend, Ana de Armas
Jennifer Garner isn't ready for the next step in her co-parenting relationship with ex-husband Ben Affleck. Us Weekly reports that Garner doesn't want her three kids meeting Affleck's new girlfriend, Knives Out star Ana de Armas, anytime soon. "Ben is understanding," a source says. "[He] said he would work with Jennifer to prepare the kids for meeting [Ana]." The 47-year-old Affleck started dating the 31-year-old de Armas after they met this past November on the set of Deep Water. They sparked romance rumors earlier this month while vacationing in Costa Rica and traveling to de Armas' native Cuba.